about us
ShaarOffice is a Design & Construct office about architecture and interior design, established in Shiraz-Iran, founded by Ahmad Ghodsimanesh in 2007.
Ahmad Ghodsimanesh was born in 1983, got bachelor in architecture in 2005, graduated from Shiraz Azad University. During his studentship and after that, he had been working for different architecture and urban designing offices for more than 4 years. After gaining useful and practical experiences he started to work as a self-owner.
The basic line of ShaarOffice is focused on organized team working, assigning different parts of project to specialists and accurate supervision on project running from the beginning to the end.
General idea of the office is to gain a creative design method lead to enhancement of the standard level and welfare in people's life in different sections, from living in the private apartment or buying in the shop to drinking a coffee in a coffee-shop or using sport places and so on.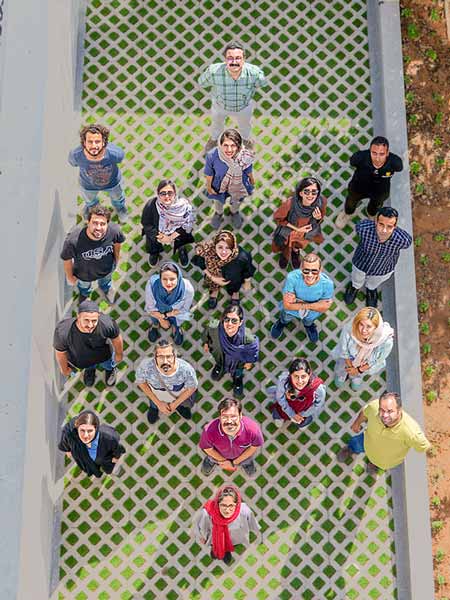 awards
W.A Award ,
40th Cycle
Winner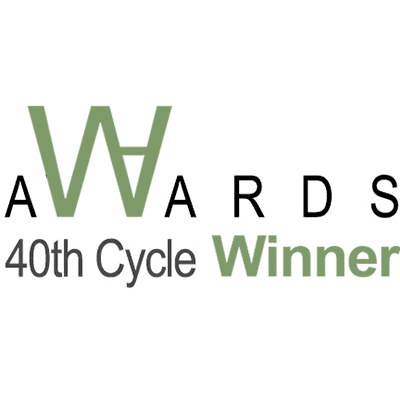 2022
The Villa Magazine Architecture Award
Shortlisted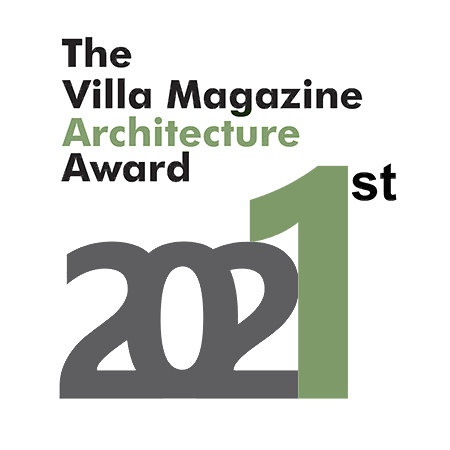 2021
Archdaily, Building of the Year
Condidate Project
2019
Archdaily ,
Building of the Year
Condidate Project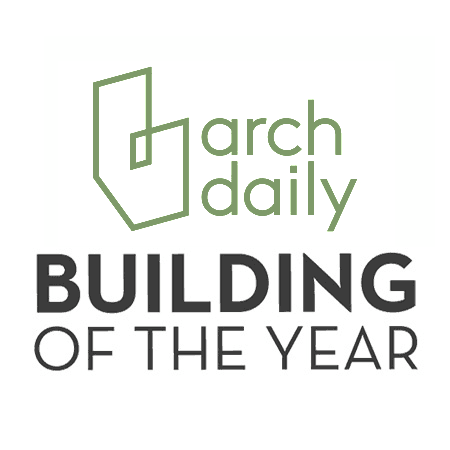 2018
2A Asia Architecture Award
Condidate Project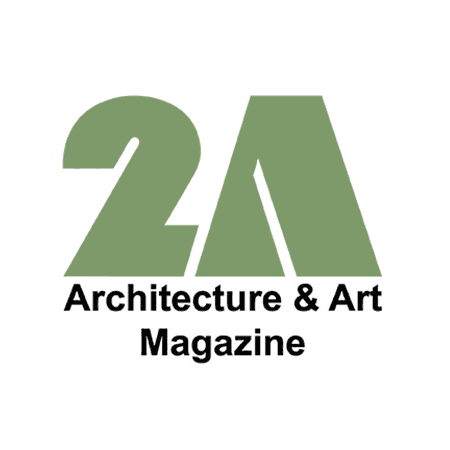 2018
W.A Award ,
24th Cycle
Winner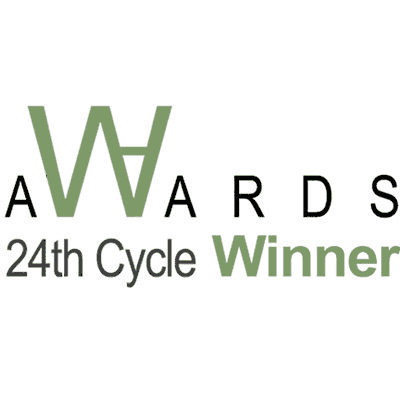 2016
our team:
Ahmad Ghodsimanesh

C.E.O & Principal Owner

Mohammad Ghodrat

Associate Partner

PhD in Architecture, Islamic Azad University of Science and Research Branch since 2013

Mohsen Natanj

Study Manager

MA of Architecture, Islamic Azad University of Shirazsince 2020

Reza Fathi

Rest in Peace

MA of Architecture, Islamic Azad University of Shirazsince 2014

Mohammadreza Ahmadi

Construction Supervisor

MSc of Computer Engineering , Payame Noor University of Hormozgansince 2014

Mohammadreza Mansouri Shirazi

Construction Supervisor

MA of Housing Architecture, Pars Institute of Art and Architecturesince 2020

Sepher Eghlidi

Construction Supervisor

BS of Architecture, Shiraz Universitysince 2020

Arsalan Ghatee

Construction Supervisor

BS of Interior Architecture, Hafez Institute of Higher Educationsince 2020

Dorna Mahmoodi Rad

Financial Manager

BS of Architecture, Islamic Azad University of Shirazsince 2020

Mozhgan Asefi

Architect

MA of Architecture , Hafez Institute of Higher Educationsince 2021

Mahsa Soofi

Administrative Supervisor

BS of Interior Architecture, Hafez Institute of Higher Educationsince 2021

Shima Khalvati

Architect

BS of Chemistry, American University of Sharjah - BS of Interior Design, Pars Institute of Art and Architecture since 2022

Anahid Chavosh

Architect

MSc in Sustainable Architecture and Landscape Design, Polytechnic University of Milansince 2022

Mehdi Tavakolian

Construction Supervisor

BS of Architecture, Islamic Azad University of Shirazsince 2022

Mohammad Ayazi

Construction Supervisor

BS of Interior Architecture, Shiraz University of Artsince 2023

Sahar Adibfar

Architect

MA of Architecture , Kashan Universitysince 2023

Mohammad Ali Peiravi

Construction Supervisor

MA of Architecture, Islamic Azad University of Shirazsince 2023

Mohammad Ahmadzadeh

Construction Supervisor

BS of Architecture, Bahonar University of Shirazsince 2023